You are here:
Home
/
transcend
Posts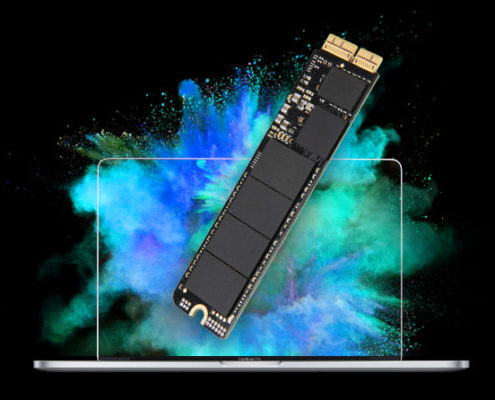 Thanks to new series of Apple dedicated SSD The Transcend…
Is your hardware broken?
If your Apple Hardware doesn't work properly and you have no idea what to do. Write to us!
biuro@hime.pl
We repair:
- Apple computers
- PC's
- Tablet iPad
- iPhone
Contact:
Zielna 7 Street.
81-616 Gdynia
tel: +48 501 507 105
email: biuro(@)hime.pl
Polityka Prywatnosci