Hime is an Apple product focused company, doing sales, repairs and support of computers and mobile devices (including Android equipped hardware repairs. We have been using Mac computers since late 90s of the past century.
Only using hardware provided by us lets you concentrate on your work, without worrying about viruses so common on the Windows platform.
We have good prices too ! Our qualified electronics engineers are passioned about fixing Apple hardware. We are going to ensure that your devices will be up and running, even if others were unable to repair them.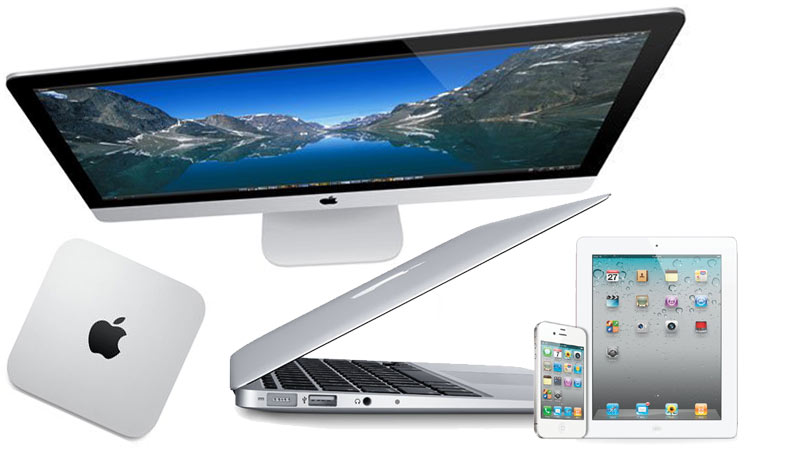 Get to know our offer of computers and mobile devices. Check our stock regularly. Brand new and second hand computers in great prices and other bargains !