The best Macbook Pro  13" 2015 money can buy !
cpu: i5 2.6 ghz dual core
Ram 8GB
SSD 500 GB brand new (1TB or 2 GB capacities as an option)
Ports: usb 3.0. HDMI, 2x thunderbolt 2, magsafe, SD card reader
Battery over 80% life left,  ideal cosmetic condition, new upper case with the screen and cover on the apple's logo
Standard qwerty intenational keyboard layout  , like in Apple Store.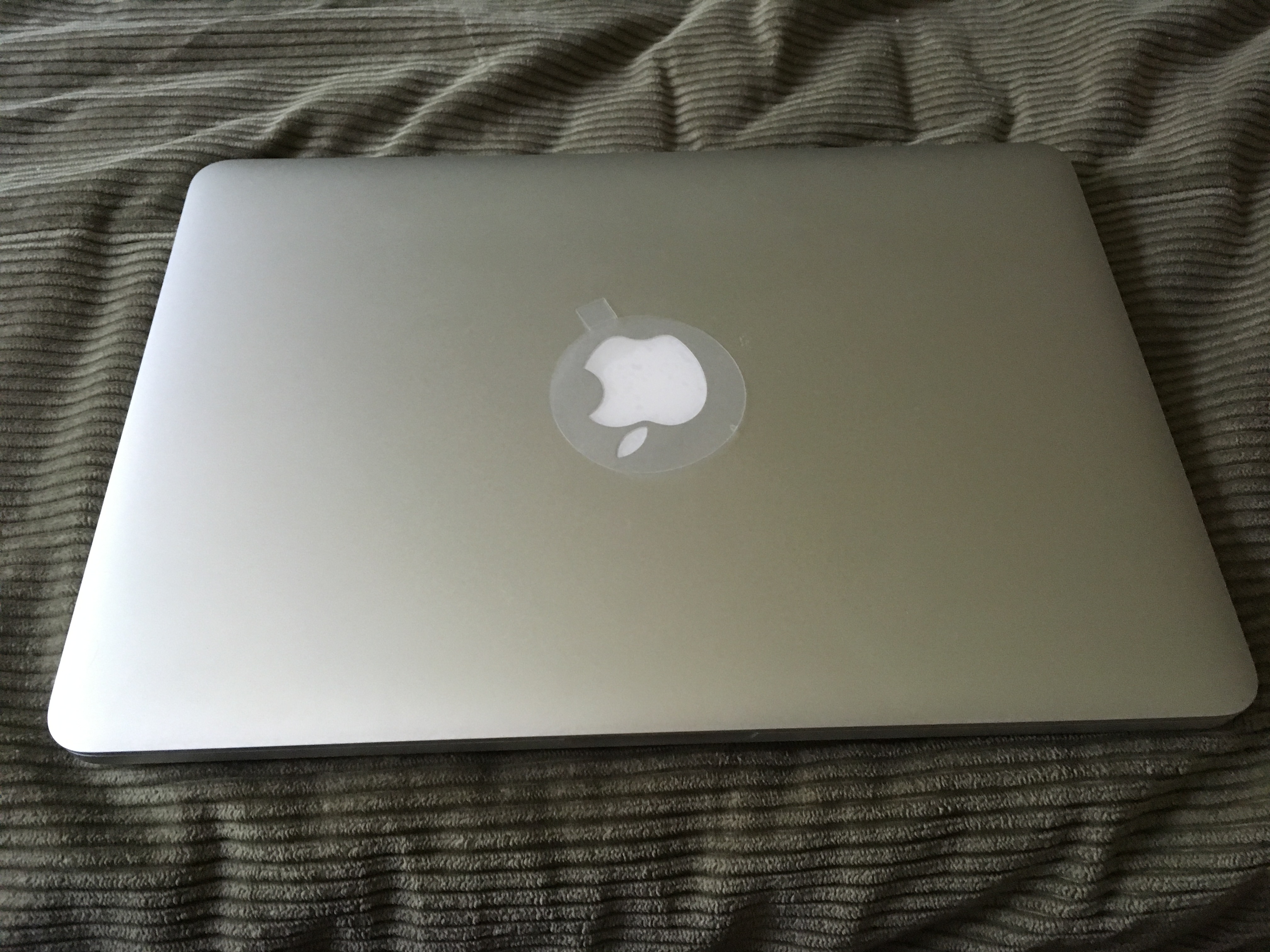 Price with taxes: 4200 PLN